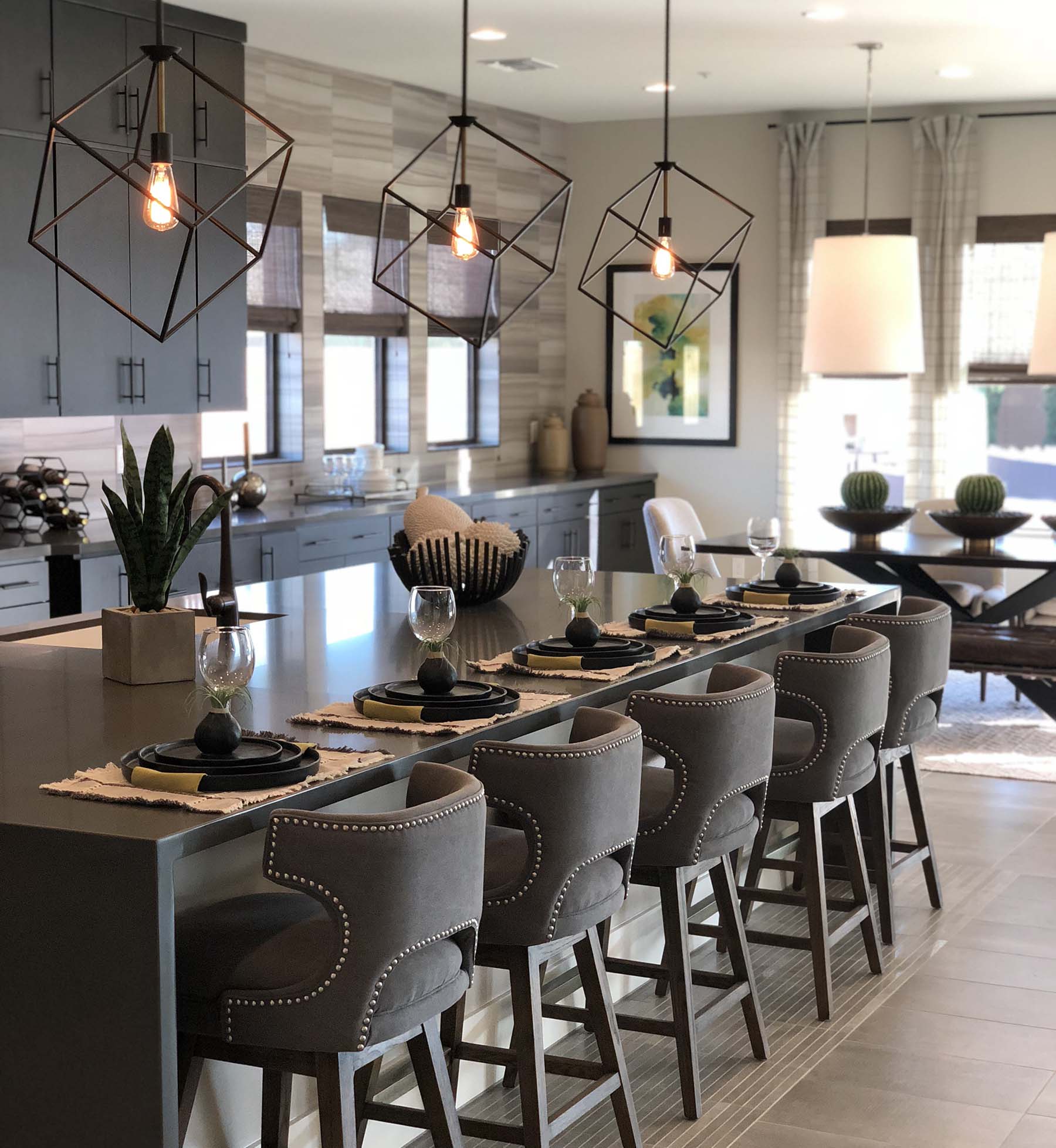 See what others are saying about our work
Kelly is an amazing young woman in many respects. She was easy to work with and turned my project into fun! She helped us with a complete renovation of our home, I love the results. -Thomas'
I've worked on many remodeling projects with Kelly Quinn Design.  There was never an instance where she did not fulfill her duties on time and in a professional manner. She goes above and beyond to make sure the customer has a great experience and also makes the contractors job easier. I wouldn't recommend anybody else.
-C. Bragg
Kelly Quinn Design is our go to firm for all of our projects in NYC and Florida. Kellys creativity and unique approach, backed with her industry knowledge and experience makes working with her easy and enjoyable. And best of all, it's affordable!
-D. Esposito
We are based in South Florida but enjoy traveling and offer E-Design services for future clients in any location!

Kelly's Map
Have questions? Contact us today!